Ouyen, Victoria, Australia
OUYEN - OVERVIEW
Ouyen (pronounced "ohh yen") is a small country town located in rural Victoria (population ~1,000).
​We are situated 441km North-West of Melbourne, at the cross roads of the Calder Highway (Melbourne-Mildura) and the Mallee Highway (Sydney-Adelaide). The closest regional centre are Mildura, 110km to the North, and Swan Hill, 150km to the East.
Before European settlement the area is thought to have been occupied by the Wergaia Aborigines. Some believe the name 'Ouyen' derives from the Wergaia term 'wuya-wuya', the name of a pink-eared duck, presumably once common in the area, others suggest it means 'ghost waterhole'.
​
The township of Ouyen was established in 1906. The construction of a railway station saw Ouyen grow with 640 acres of surrounding farming blocks cleared for the agricultural farming of sheep, wheat, barley and oats (a strong and proud industry which prospers to this day). The town's water supply was originally transported via horse drawn wagons. The advent of gravitation channel irrigation enabled the agricultural industry to grow despite being far away from natural water sources.
​
The Mallee Root is a symbol of Ouyen peoples' hardiness, tenacity and spirit. Beside the Calder Highway at Blackburn Park Recreation Reserve in the heart of town, lies the largest Mallee stump in Australia. Mallee root (drought-resistant eucalypt lignotuber) once covered the entire region, and was extremely difficult to uproot. Any remnant of its subterranean root system would result in fast-sprouting growth, and the heartbreaking need for re-clearing.
​
Ouyen's main industry is dryland agriculture (farming of wheat, barley and oats) and sheep grazing. Ouyen is famous for its "mallee lamb" which is known for its tenderness and flavour. Enormous convoys of trucks (road & rail) transport grain every harvest season to various regional flour mills across the state. Ouyen boasts the sixth largest Livestock Exchange in Victoria, with sales of >250,000 head of sheep and lambs per year.
The township and surrounds are serviced by a rural hospital, pharmacy, police station, Ouyen P-12 College, Country Fire Authority (CFA), State Emergency Services (SES), ambulance service and all weather airstrip. There are several boutique shops, a IGA supermarket, bakery, and dine-in restaurants; The Ouyen Club and Ouyen Victoria Hotel.
There is a strong culture of community clubs within town including a thriving Football & Netball Club, Lawn Bowls, Lawn Tennis Courts, Golf Course and Swimming Pool.
The Ouyen township is in the heart of the Victorian Mallee and surrounded by a beautiful array of national parks: Wyperfeld, Hattah-Kulkyne and Murray Sunset National Parks. All three parks have an abundance of drought-resistant wildflowers (as many as 100 varieties), unique wildlife and breathtaking landscapes, with access tracks throughout (4 wheel drive is advisable).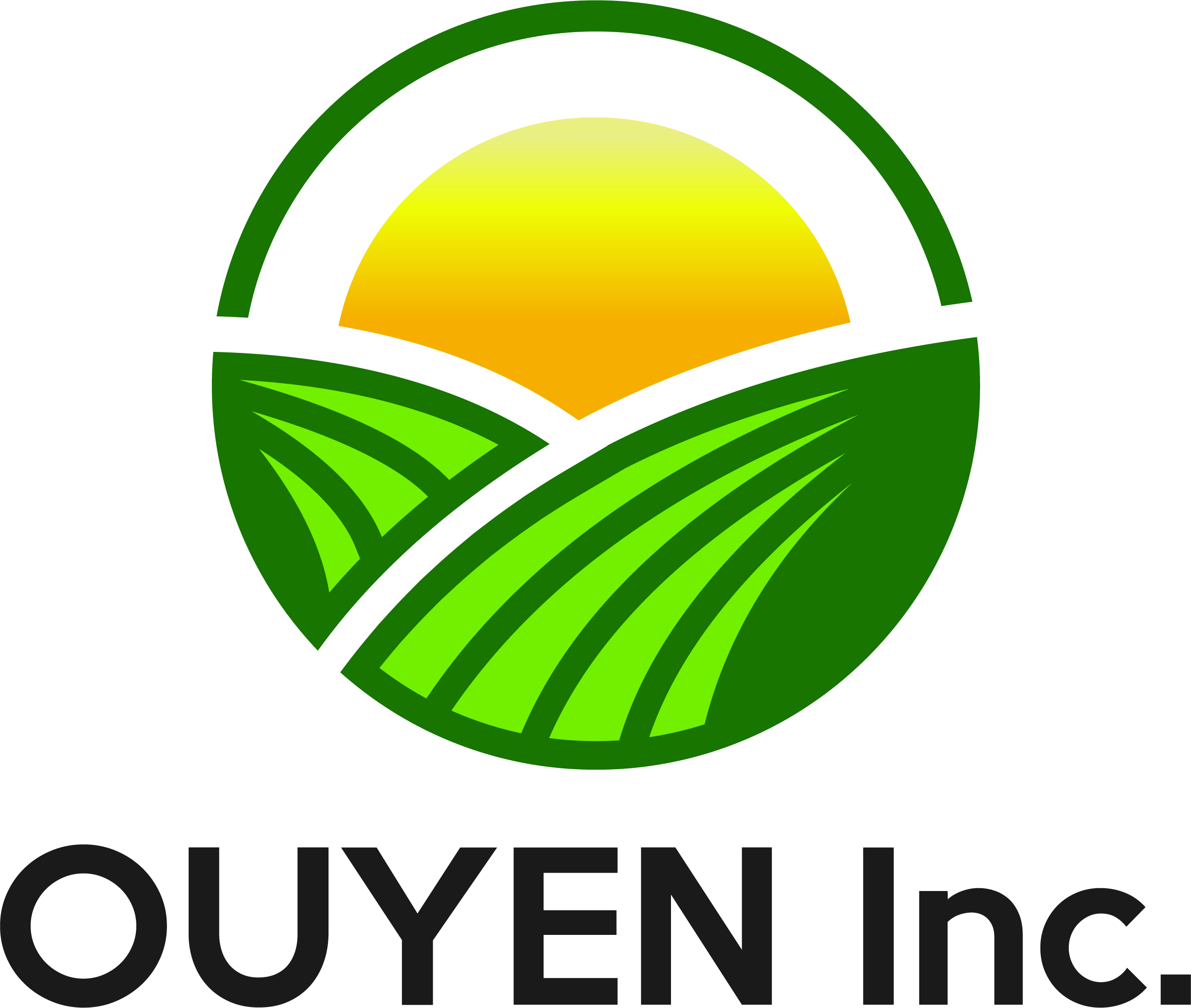 This website is managed By Ouyen Inc